Description:
The Viki LCD Screen is the control system to perform functions such as preheat/priming operations, loading and unloading filament, lowering/raising the heat bed, and printing autonomously with an SD Card.

This is our top recommended process for printing.
Pros:
Prints autonomously
Prevents connection drops
Easy to navigate and starts prints
Cons:
SD card can be easily lost due to size
Usable SD cards must be 4GB with Class 4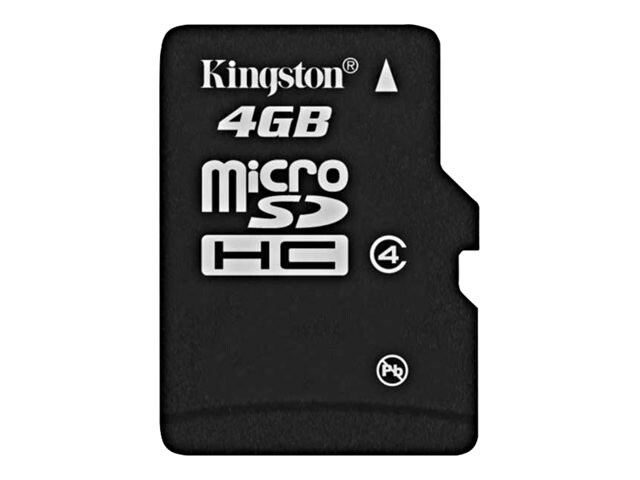 ---
Process:
See AXIOM - Basic LCD Operation
---
Troubleshooting:
Please open a Tech Ticket if you have any questions or need assistance with this process.
---